We all love our mothers, and Mother's Day is a time when we really want to show them how much we care with a sweet, thoughtful gift. However, for those of us out there who are broker than broke, this can be a challenge because most cheap Mother's Day presents are tacky and low quality. Here are three excellent finds for Mother's Day for under $20, so that you can give your mom a classy gift on your tight budget.
Nesting Baskets
: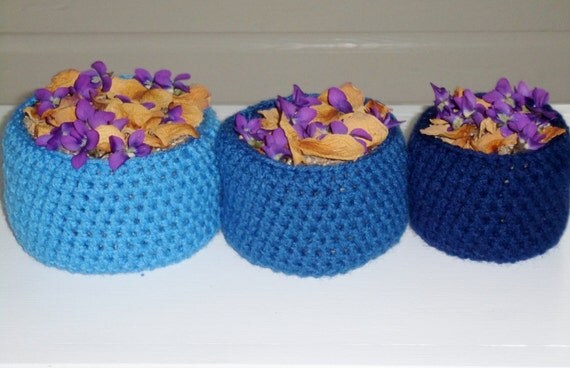 Hand crocheted nesting baskets are a fantastic gift to give your mother because they are decorative, functional, and just plain pretty. Fill them up with her favorite candy, tea, or potpourri, and you have a budget friendly gift that your mom is sure to love. These stolenheartcrochet baskets are only $12.00, and are guaranteed to arrive in time for Mother's Day. Find them here:
https://www.etsy.com/listing/130129895/blue-crochet-nesting-baskets
Decorative Planter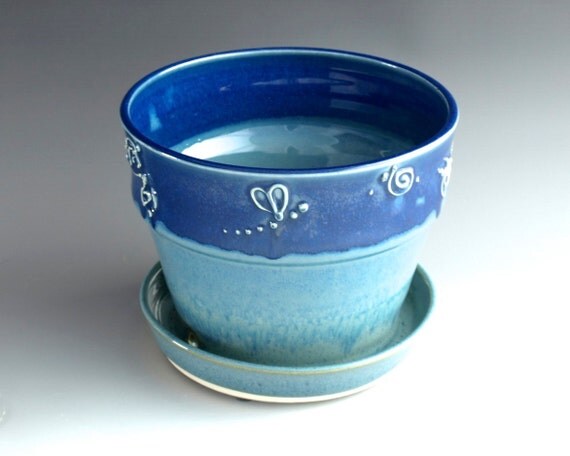 Mother's Day and flowers are intrinsically linked, so flowers always make a wonderful present for Mother's Day. Instead of spending the bulk of your budget on expensive cut flowers that die quickly, why not buy a pretty planter, and put in your mom's favorite flower or herb? This Dragonfly pot by Clay Garden Pottery makes for a lasting, beautiful gift, and it's only $18.50 at
http://www.etsy.com/listing/124482222/dragonfly-pottery-planter-w-attached?
Tea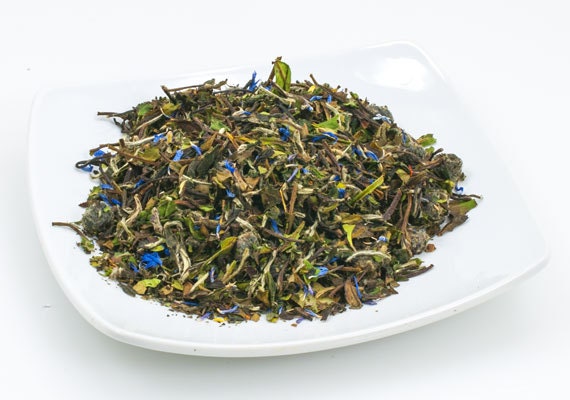 Nothing is more soothing than a hot cup of tea in the evening and let's face it, with all of the headaches we cause our mothers over our lifetime, the least we can do is also give a bit of comfort. This loose leaf Blueberry White Serenity tea by Teaganic is the perfect way to let your mom know you love her - bake a plate of cookies to go with it, and she has the makings of a relaxing afternoon of tea and cookies. Buy it for $6.00 here:
http://www.etsy.com/listing/117187575/loose-leaf-tea-blueberry-white-serenite?ref=br_feed_39
Happy Mothers Day, Fashionistas :)