Back by popular demand, I am doing another post on the top finds under $50. We're all of us young, hot and broke, so finding fashionable items for less than $50 is both necessary and difficult. These finds will help us look chic without having to sleep on the streets.
Adorn Yourself:
If you want class, elegance, and charm, these Taryndawn drop earrings are perfect for a night out. They swing and dangle which keeps them young and flirty. However, the rose quartz and freshwater pearl makes them gives them an old money feel. If you want to look expensive without spending a lot of money then these earrings are perfect. Get them at
http://www.etsy.com/listing/67000791/rose-quartz-and-freshwater-pearl
for only $19.99.
Be Flirty

For those of us who love casual, do NOT settle for blending in. These crazy silk ruffle tank from Banana Republic is comfortable, casual, and the best part is that it's just a little different. You won't be getting any stares worthy of a Lady Gaga ensemble, but the ruffles keep it from being plain and boring. Get it an bananapreublic.com for $44.99
Indulge: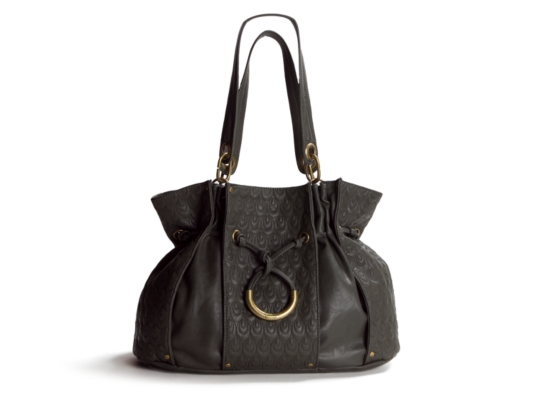 One of the best things to indulge in is a leather slouchy tote bag. Unfortunately, the leather totes that are cheap generally look cheap as well, and that is the last thing that you want hanging off your body. This Jessica Simpson tote is on sale for $44.94 at DSW and it is adorable. It's perfect for street style, paired with a fun hat and stiletto boots.
Happy Shopping :)